Back to Business Women's Conference: Charlotte, NC
Thursday, April 23, 2020
Wake Forest University Charlotte Center Learning Lab
200 S. College Street Ste 150 Charlotte, NC
Registration opens February 1

Check-In, Breakfast, Headshots
Get your headshot taken to update your LinkedIn profile by our professional photographers
Keynote: The Serving Mindset: How to Build Trust, Stand Out and Transform Your Career
Farnoosh Brock
Coach, Speaker, Author, Sales Trainer
Farnoosh will inspire your return to work with her winning advice on how serving others will help you build trust, stand out and transform your career.
Learn how to put together a winning resume that will make the most of your career – breaks and all!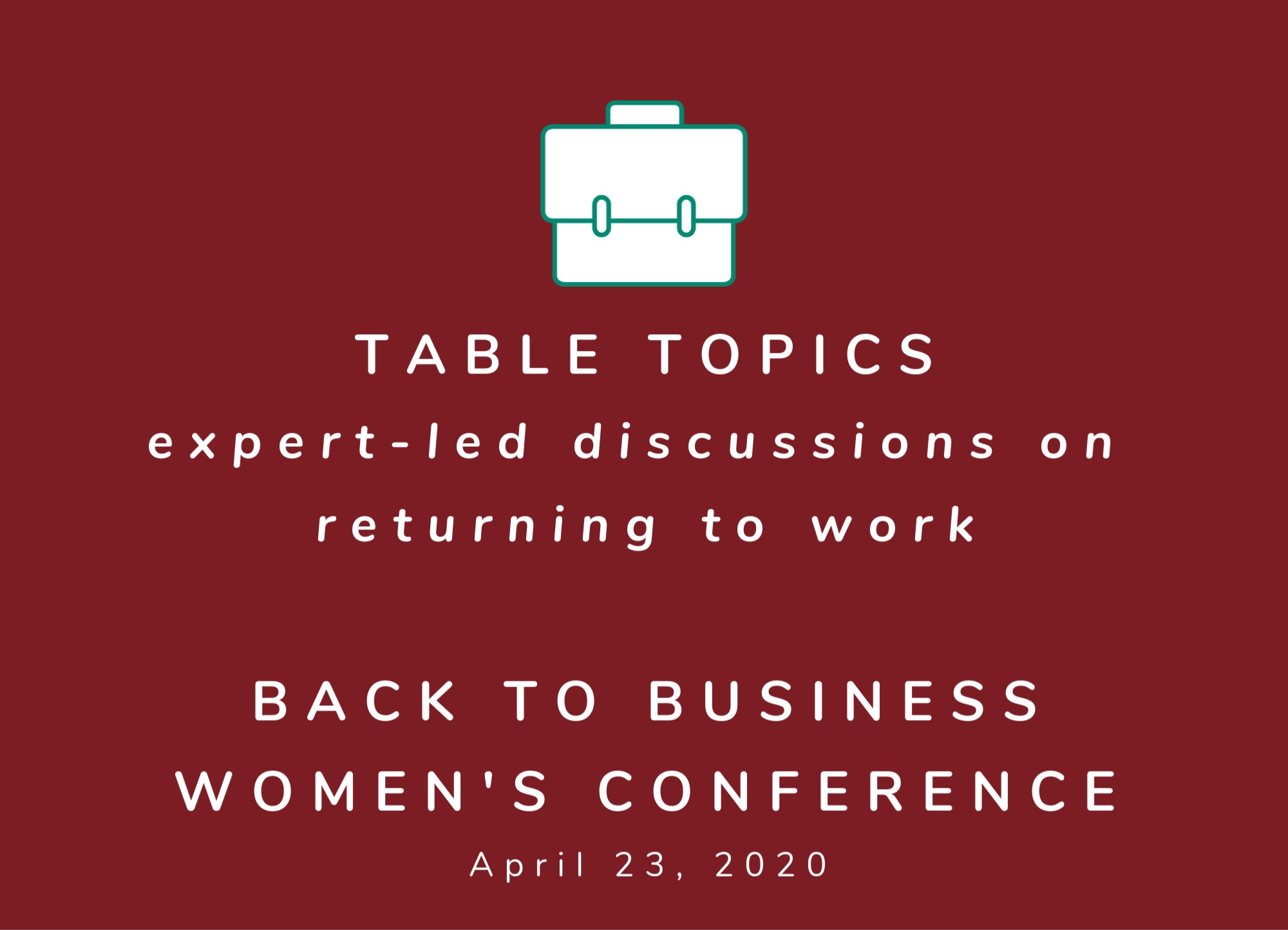 You'll have the opportunity to participate in multiple small-group discussions on a range of topics that are all geared toward helping you conduct a successful job search and navigate the transition back to work with joy
Panel: Women Who Have Successfully Relaunched Careers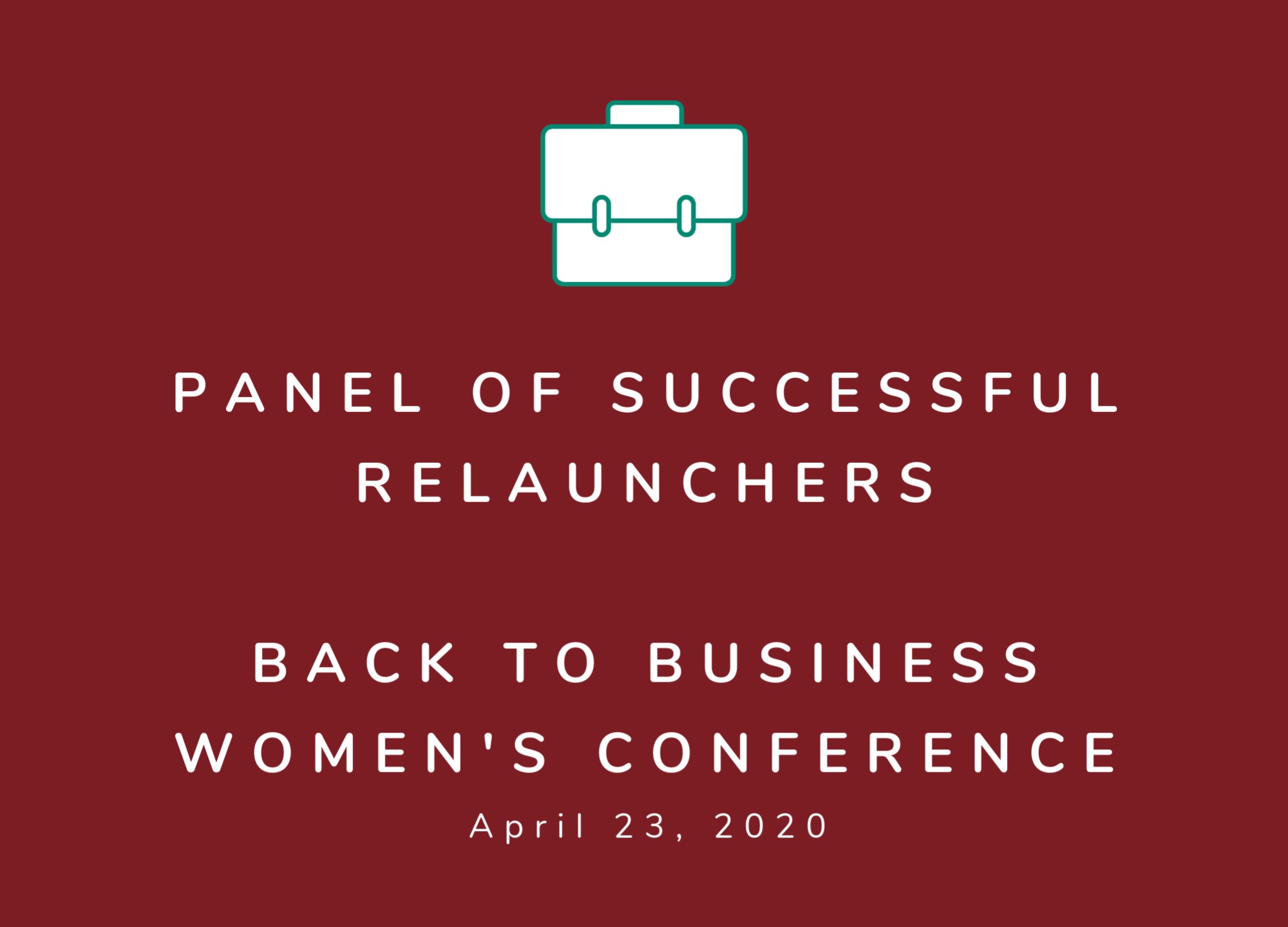 Hear the success stories of women who have successfully returned to work as they share their best advice
Charting Your Course Back to Work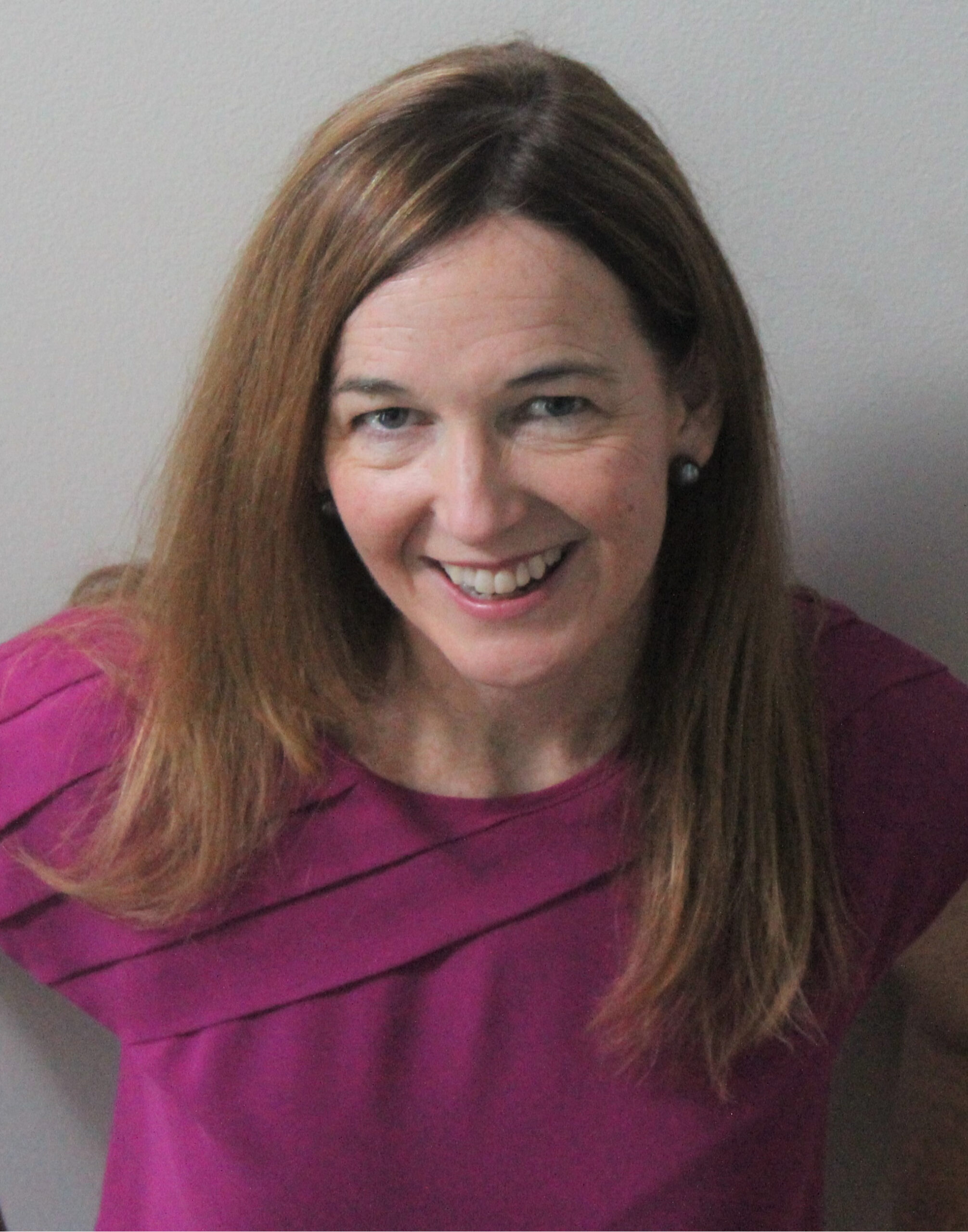 Katie Dunn
Founder, Back to Business
Katie Dunn will help you nail your action plan for returning to work and make sure you leave the conference knowing exactly what to do next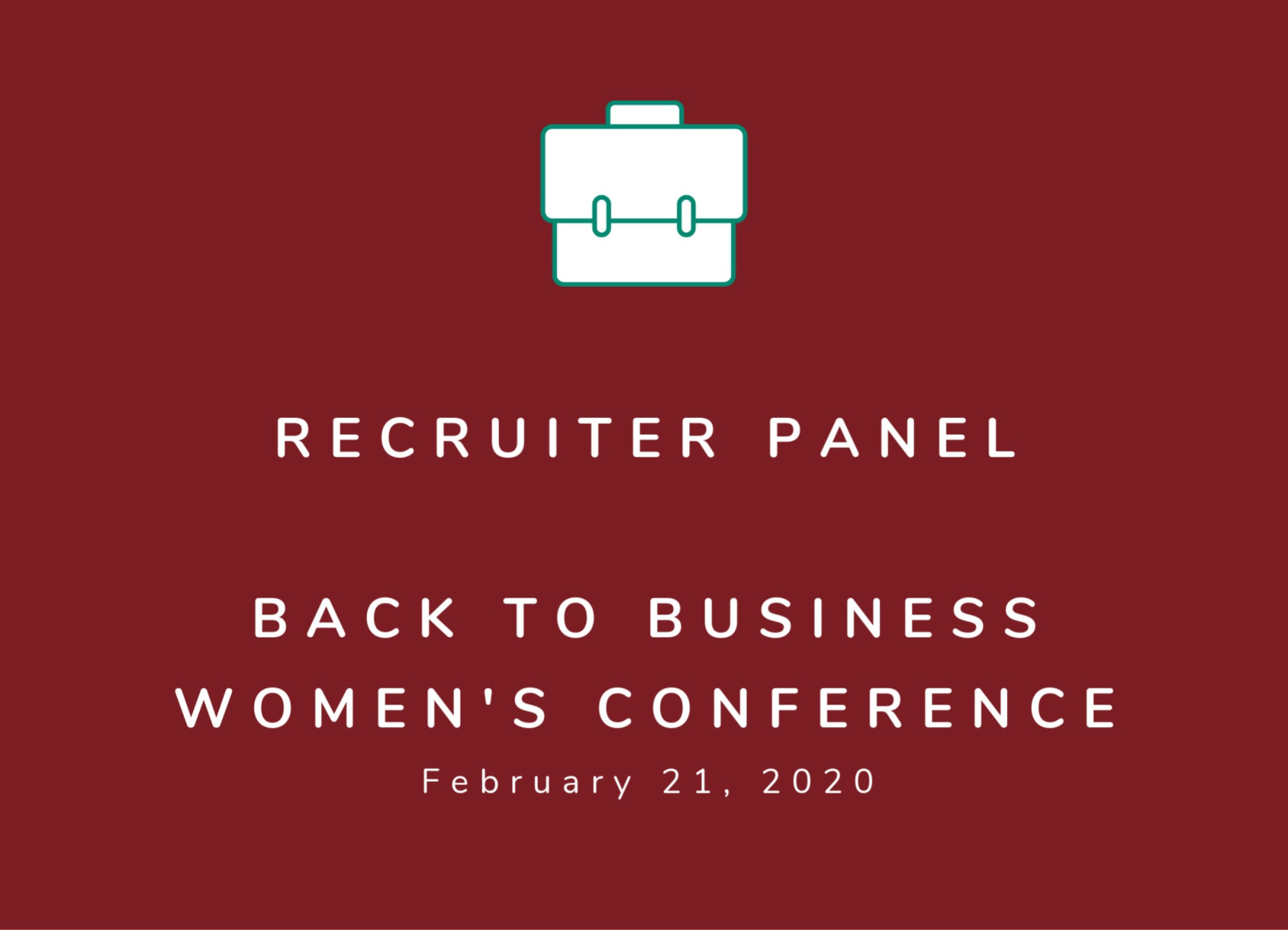 Hear from the people on the front lines of hiring as they offer their perspective on hiring candidates who are returning to work and answer all of your questions.
LinkedIn: Use business analytics to enhance, refine, and target your networking strategy
Michael Schmidt
Aviator, Consultant, Adventurer
Learn LinkedIn 3.0 to be found by employers, create meaningful content, and expand your professional network.
This is where the magic (and a lot of fun) happens! Take advantage of this golden opportunity to personally connect with recruiters and hiring managers from great local companies that are eager to meet you and discuss job openings at their companies
WE HOPE TO SEE YOU IN APRIL IN CHARLOTTE!