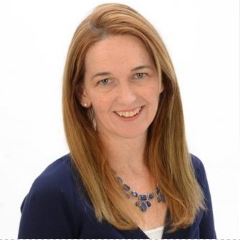 Katie Dunn
How to Confidently Find Your Path Back to Work
Mir Garvy
Resume Workshop
Professional resume writer and LinkedIn expert Mir Garvy founded RTP Resumes in 2009. Mir has written over 2,000 resumes and has a high referral rate due to the effectiveness of the resumes she writes and her record of stellar customer satisfaction. Mir's unusual talent for positioning job seekers for new opportunities gives her clients a competitive edge, and is the reason why she is often tapped to speak to on topics related to resume and LinkedIn writing at various industry conferences and events. She holds a master's degree in Technical Communication from North Carolina State University, is a Certified Professional Resume Writer (CPRW) and is a member of the National Resume Writers Association (NRWA) and the Society for Technical Communication (STC).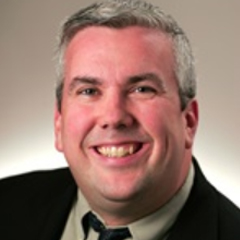 Tim Flood
Networking Session
Tim Flood,Associate Professor of Management and Corporate Communication UNC Kenan-Flagler
Tim is a perennial student favorite at UNC Kenan-Flagler and teaches several courses on presentation skills, global communication, business writing, U.S. language and culture for international and exchange students, and segments of the Communication, Leadership and Career Management series.
Dr. Flood received his PhD from the University of North Carolina at Greensboro, his MA from Texas A&M University and his BA from the University of Maryland.