Take Advantage of Our Free Resources
We have a wealth of information in terms of free resources for women returning to work.  And we keep adding more!
Return to Work Checklist
Resume Checklist
Return to Work Webinar Replay
Informational Interview Agenda
Resume Tip Sheet/Checklist
Skill Mapping
Guide to Job Fair Success
10-Day-Job-Search-Challenge
You'll also find information on important aspects of the job search specific to women returning to work after a career break on our blog –
No Results Found
The page you requested could not be found. Try refining your search, or use the navigation above to locate the post.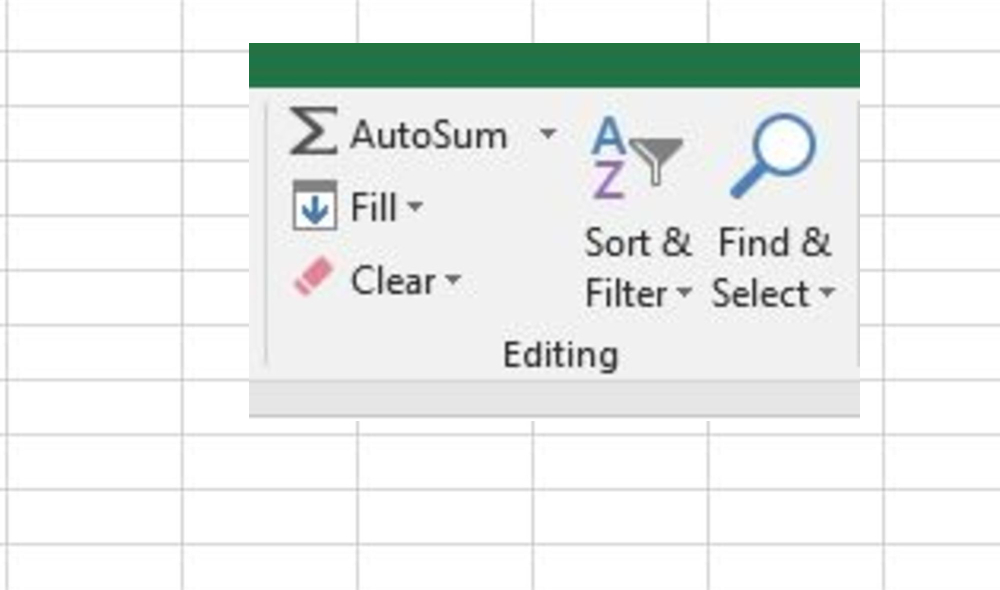 Fluency in Microsoft Excel is not just a nice-to-have: it's a requirement for many jobs and considered a foundational job skill. If it's been a while since you've used Excel, or you've never quite mastered it, I encourage you to get comfortable with this tool. When...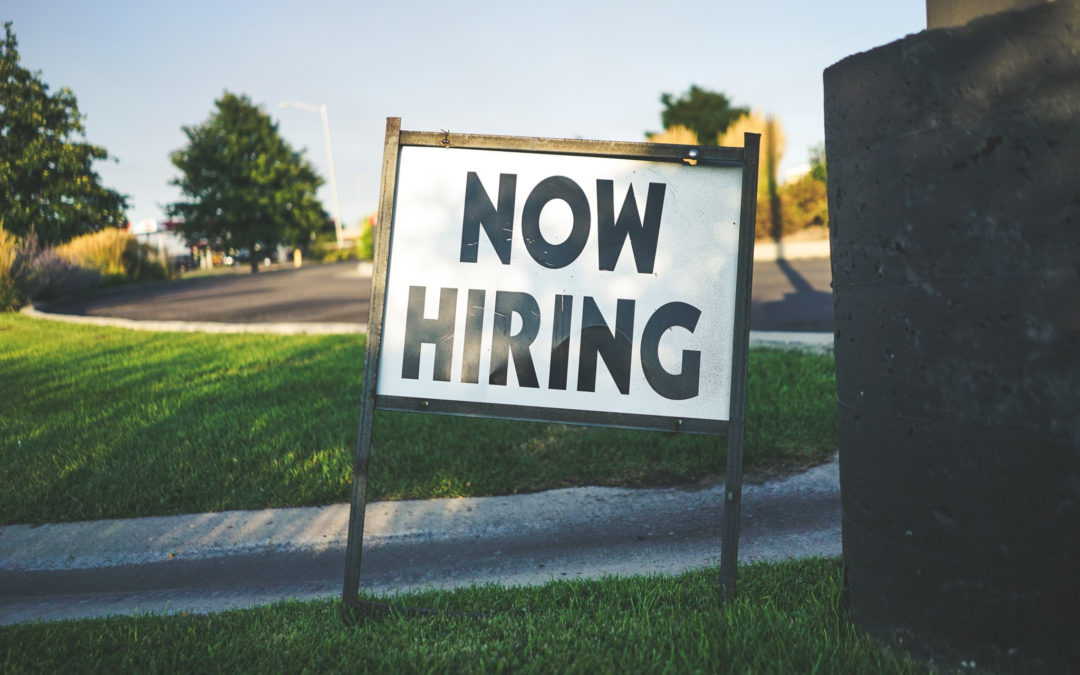 Job fairs are a great addition to your job search toolkit. But the thought of all those employers in one big room and lots of other job seekers circulating around the room might be intimidating to some. Never fear - I'm going to walk you through a foolproof...