Take Advantage of Our Free Resources
We have a wealth of information in terms of free resources for women returning to work.  And we keep adding more!
Return to Work Checklist
Resume Checklist
Return to Work Webinar Replay
Informational Interview Agenda
Resume Tip Sheet/Checklist
Skill Mapping
Guide to Job Fair Success
10-Day-Job-Search-Challenge
You'll also find information on important aspects of the job search specific to women returning to work after a career break on our blog –
No Results Found
The page you requested could not be found. Try refining your search, or use the navigation above to locate the post.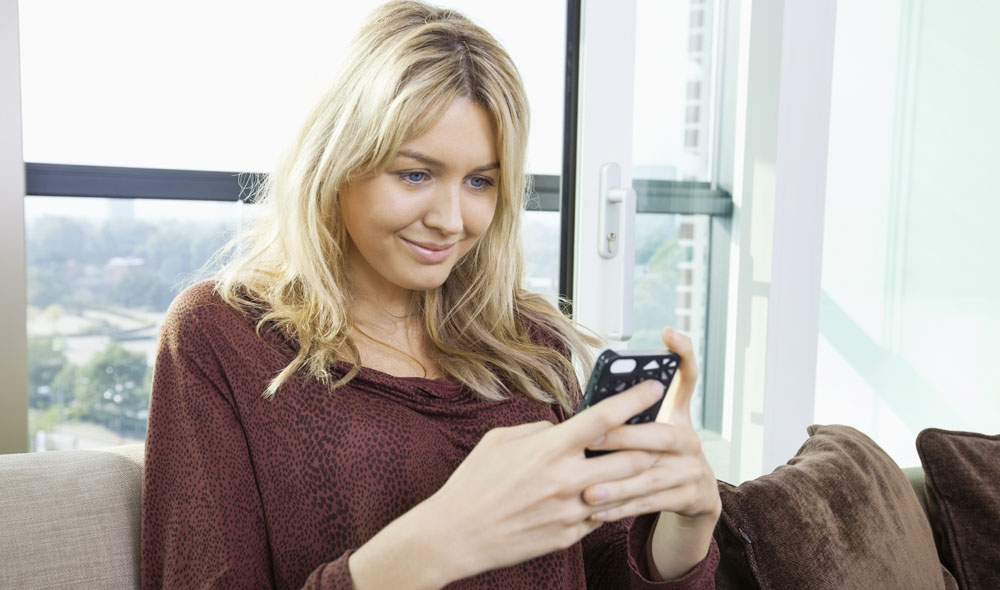 I'd like to address LinkedIn and how important it is in your job search from a slightly different angle and share some smart strategies for using LinkedIn as a job searcher that you can do today. Remember, LinkedIn is your ticket to finding out who works where and...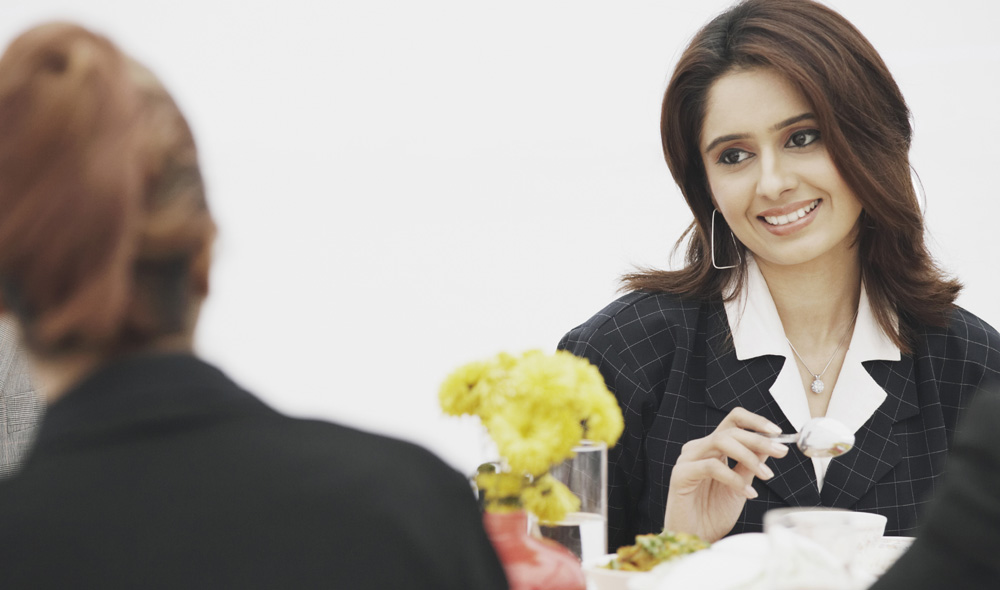 You've heard of the informational interview, and you may have thought these were just for kids looking for their first job out of college. Think again! Informational interviews are an essential component of your job search, especially if you've been out of the...