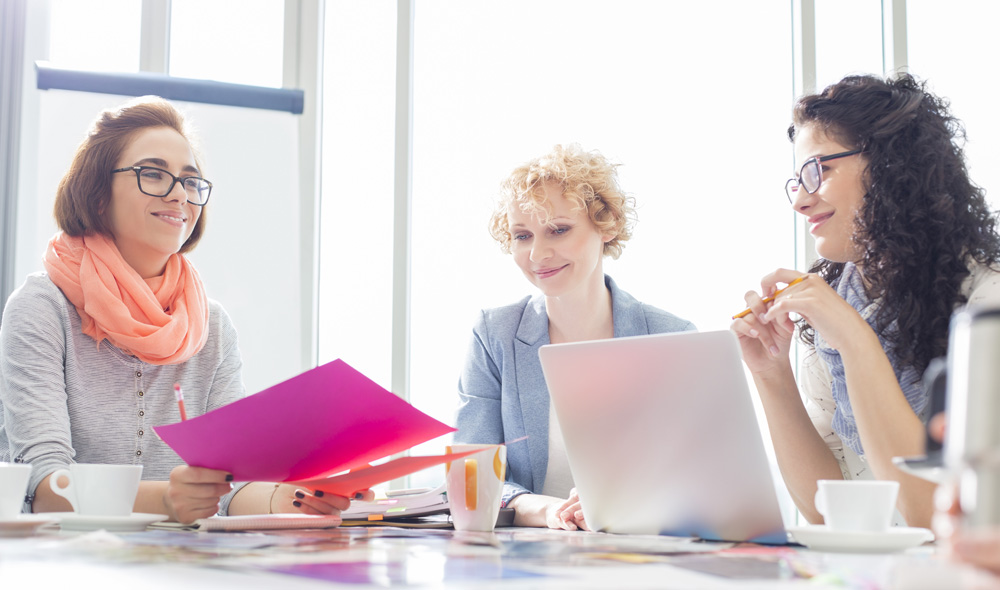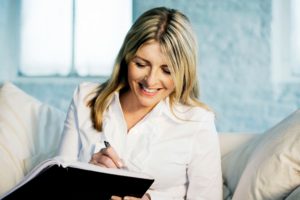 I am often asked by women if the Back to Business Women's Conference is a good fit for them if they aren't looking for a corporate job.  My answer: Absolutely!  Here are 4 reasons why entreprepreneurs will benefit from what we have to offer:
Entrepreneurs need support and we have the most supportive community of professional women around!  Building a sense of community through Back to Business was one of the most exciting parts of the experience for me.  Many of the women who met at our conference last year still get together regularly to learn from each other, share experiences and encourage one another.  Ever wonder why there are so many co-working spaces popping up for entrepreneurs to work on their projects alongside each other?  Because support is hugely important when you're launching a new business and wearing many hats.
The workshops we present during the conference will help you gain clarity around your past experience and your mission going forward and regain your professional confidence.   These are all things that will help an entrepreneur be directed and focused when she approaches investors, clients and anyone else important to her business.  Our keynote speaker, Carol Fishman Cohen, delivers a fantastic talk on how to confidently represent the time you spent out of the paid workforce which you'll find extremely valuable.  As one of our 2015 attendees told me: "I was very impressed with the conference, and it was very helpful to me in realizing my goals to start my own business." – Erica
Here's the feedback from another entrepreneur who attended in 2015: "I'm personally thankful for the conference last year as I was just building up my other work and used some of the tips and advice I learned to move that forward. Things have been going so well that, in March, I created my own LLC!" – Sara
Networking is a skill everyone needs to master!  We'll engage you in a networking workshop that will have you out of your seat and practicing this important art. Every business person, whether she works for herself or for a corporation, needs social savvy to navigate the complex business world and gain advocates.  We've got you covered!
Expanding your network is going to expose you to new ideas and new people who can help you grow your business and introduce you to new clients.  You've heard the saying "It's not what you know, it's who you know!"  Come meet women from all over the Triangle area who will soon be filling great jobs at local companies.
We look forward to meeting you on October 6-7 in Research Triangle Park at the Back to Business Women's Conference.  You can register here.  Be sure to register by September 15 to get your ticket before the price increase!