Back to Business offers a variety of local events including workshops and an official MeetUp in the Raleigh, NC area to help women relaunch their careers!
I hope you can join me through MeetUp and sign up for the Return to Work Insider to stay tuned for upcoming events and eCourses.

2018 Back to Business Events Coming Up
MeetUp:  Resume Review Workshop
Wondering how to handle the gap in your employment history on your resume? Should you include volunteer activities as work experience? How far back should your resume go?
We know you have resume questions… and Back to Business is excited to provide answers! Join us on Thursday, April 26 for a resume workshop. We're assembling a team of professionals to provide small-group resume reviews for women re-entering the workforce. Bring a friend, a few paper copies of your resume and all of your resume questions. The Select Group is hosting this event at their Raleigh office.  We are grateful to The Select Group for their support.
When: Thursday, April 26 7pm – 8:30pm
Where: The Select Group  5520 Capital Center Drive Raleigh
What: Resume reviews and advice for women re-entering the workforce, plus a chance to join the Back to Business community and meet other women doing the same thing you are
How: Registration is Required! This event is free, but we need an accurate headcount. Please only RSVP if you plan to attend. Space is limited.
Join our MeetUp and/or signup for the Return to Work Insider to receive notice on upcoming events.
Some of Our Past Events –
Excel is a critical job tool and as a career relauncher, you'll need a foundational level of proficiency to get hired and perform on the job.
This hands-on workshop will include discussing the general purpose of Excel, learning how to navigate and covering basic functions and formatting. It's an excellent course for those who haven't used Excel extensively and would like to start getting their feet wet as well as for those who simply need a refresher.
95% of "normal" Excel skills boil down to a few basic tools and we will be learning and practicing those skills. Course content will go as in-depth as time permits. Please bring your device to work on as well as any questions you may have and we'll do our best to answer them!
While this is a free MeetUp, Whole Foods will be supplying lunch so there is a $10 lunch fee. 
Christopher Danz –  Whole Foods
Many of you already know Christopher since he has been supportive of Back to Business since the beginning!  You may have met him during our Networking Sessions at the Conference and when he represented Microsoft addressing technology (Excel!) during the 2015 Conference.  Christopher is now with Whole Foods, our Conference Lunch Sponsor, and is looking forward to working to get you up to speed on Excel.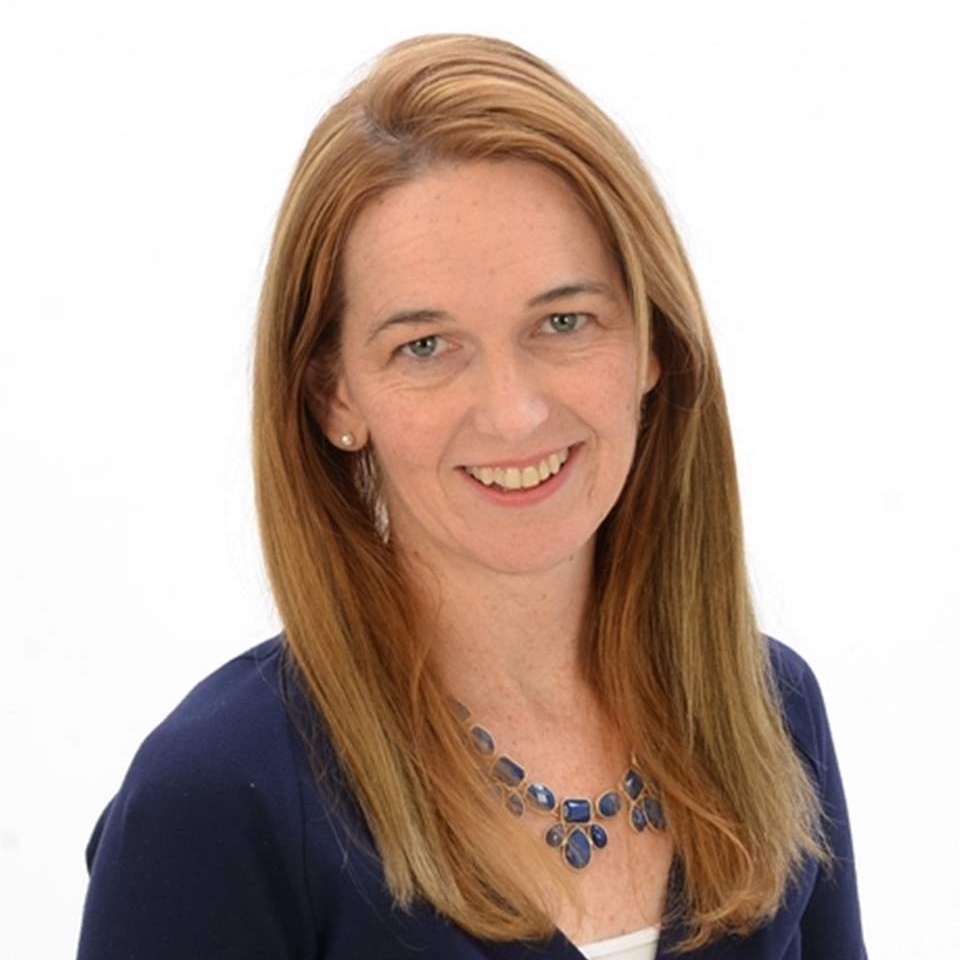 Katie Dunn – Back to Business
A combination of learning how to network effectively and an activity for you to meet lots of new people and crowdsource job leads. Come with a company in mind that you'd like to target or even a specific position.
Katie Dunn moderated this panel of women in various stages of their job search sharing best practices and how they are handling their individual situations.  It turned out to be very entertaining and educational.
Ernie McBride
Panelist
Figuring out, for the third time, what she wants to do when she grows up, Ernie is planning her transition from full-time motherhood and volunteer worker to full-time, paid workforce member.  Always one to take planning seriously, Ernie will hit the ground running in her exciting new career in September 2020!  Currently, she is busy discovering this 3rd career by exploring her passions, working hard to overcome her own personal insecurities and analyzing the transferability of skills she's gained.
Erin Simanskis
Panelist
A conversation at last year's Back to Business Women's conference accelerated Erin's journey back to the world of TV news. Networking with a digital media manager at the event helped Erin clinch a spot on WRAL's 5 On Your Side consumer advocacy team. It had been 14 years since Erin had managed a 24-hour newsroom in Austin, Texas. A return to North Carolina provided a cherished career break to raise boy-girl twins. Now that those kidlets are in college, Erin is again tapping into all her pre-twin years of experience reporting, anchoring and producing at CTV News Ottawa and small-town Ontario radio stations.
Michelle Wright
Panelist
As an Environmental Engineer who managed RCRA and CERCLA Superfund projects before her career break, Michelle was not one to slow down.  She created and manages a real estate investment and leasing LLC partnership which offered the job flexibility she needed while staying home.  She has enjoyed being a Back to Business attendee for almost 2 years anticipating and preparing to relaunch her career as an engineer in the coming year.
Marnie Stober
Panelist
Marnie Stober has a Chemical Engineering degree from Penn State and a Masters in Business Administration from Rutgers University.   She worked for 10 years in the pharmaceutical industry for Merck & Co., in engineering and manufacturing.  She then took a long 14 year career break to raise her 3 children and focus on her family.  At this time she felt a need to reengage in the working world, and attended the Back to Business Women's Conference in 2015.  Desiring a career change from Engineering, and after exploring volunteer opportunities in the area of Food and Nutrition, Marnie decided to increase her knowledge in the field of Nutrition by applying to the Meredith College – Masters of Nutrition program.  She is currently in her first year in the graduate program at Meredith and is also working as a lab assistant.
Catherine Smith
Panelist
Having rejoined the workforce in March 2016, Catherine currently works as an environmental consultant for ICF, a global consulting firm in Durham, NC. Prior to her 14-year career break, she obtained her Masters of Environmental Management from Duke University's Nicholas School of the Environment and worked as an environmental consultant for two years for ICF.  She has benefitted greatly from the Back to Business experience and hopes to share it with others.
Kathleen Rauh
After two decades out of the workforce, Kathleen is working full-time as a Data Integration Specialist at Blackboard.  She works with K-12 schools and school districts all over the country to integrate their data into Blackboard's mobile app and mass notifications system.
Prior to her career break, Kathleen was a management Information Consultant at what is now called Accenture.  After such a long break, she wasn't sure what she wanted to do or how to update her skills. An article in the News & Observer served as a catalyst.  She had enjoyed working with databases, and so she turned to her college-aged daughter, a Computer Science major, to find out what skills she'd need to get back into the world of data.  After some really hard work learning a new programming language, she got very lucky and has a job she loves.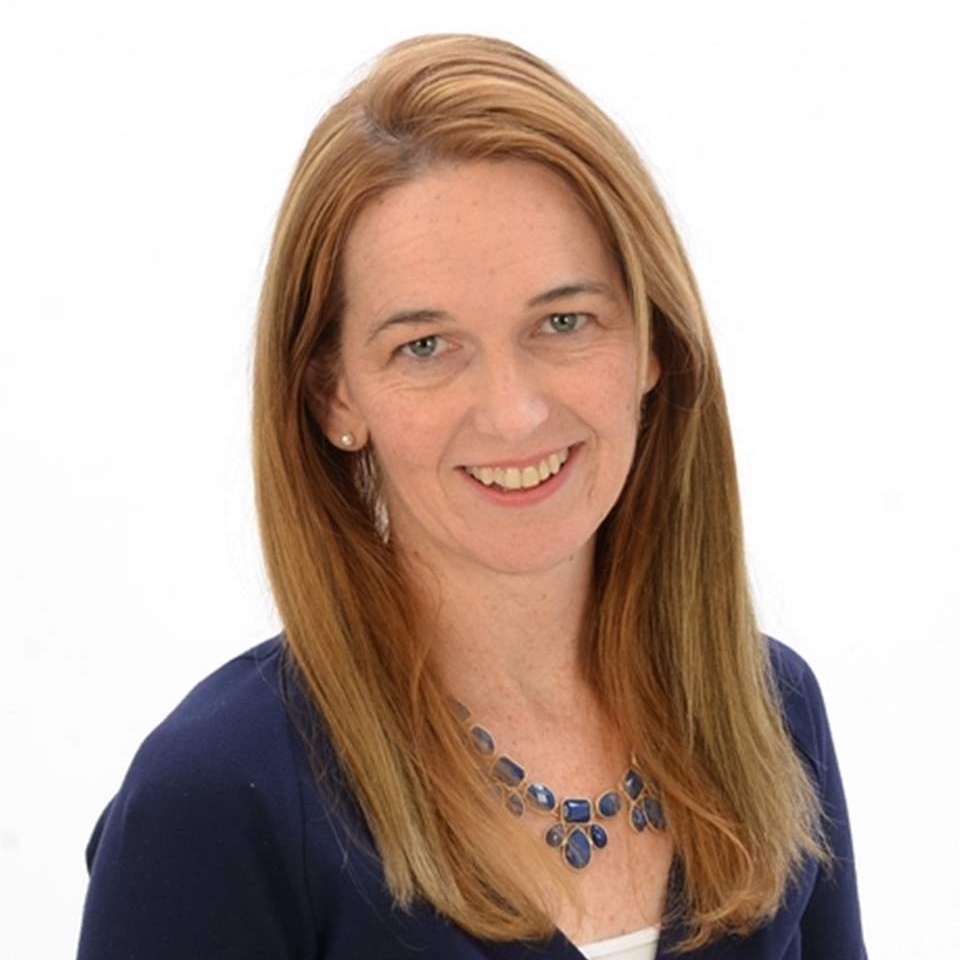 Katie Dunn – Back to Business
Want to be sure you're taking the right steps to relaunch your career and step back into the workforce?  I will walk you through what you should be doing and offer tips and some tools that will be helpful.  Whether you're just starting to think about a job search or are deep into it, you will learn something and walk away motivated.  We'll leave time for questions and for networking as well.  Hope you can join us!
PANEL OF SUCCESSFUL RELAUNCHERS – Wednesday, Aug 16, 2017
Four Back to Business Conference attendees share their experiences, their advice and what they learned as they returned to work.
Jeannine Herrick
Jeannine Herrick rejoined the workforce on May 1st  as a Workforce Development Associate for the North Carolina Institute for Public Health.  Jeannine has a background in program design, strategic planning, training, curricula development, technical assistance, and grant-writing. More…
Marla Wolf
After working abroad and starting a family, Marla resumed her life in the US working part time doing a wide range of jobs: Project Coordinator for an Architect Firm, pursuing her passion in Fitness as an Instructor and Personal Trainer, and retail.  When it was time to step back into a career, she had no idea that the game had completely changed.
After the Back to Business Conference, she was able to take the steps that led to her current position and is Back to Business.  In the end, it was a connection from the conference and a 13-year-old reference that made it happen.  More….
Larissa Muchnick
Larissa Muchnick is a high energy problem solver and entrepreneur who returned to work at Cisco. She founded her own non-profit organization, consults for The V Foundation for Cancer Research and leads Patient and Family Centered – Care at the NC Children's Hospital. Life is a journey. Her goal is to help others achieve their business and life goals.  More…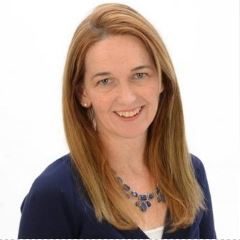 Katie Dunn
Moderator
Katie founded Back to Business after spending 12 years out of the full-time workforce and experiencing first-hand the challenges of restarting a career.  For more resources designed to help you relaunch your career, join the MeetUp, sign-up to receive helpful information directly, and/or attend the annual conference this October in Research Triangle Park, NC.
Petra Sargent
Petra Sargent has over 17 years experience in proprietary software development where she served in many different roles. After a 6 year career break, Petra became involved in the OpenStack community through Outreachy internship.  She has attended 2 OpenStack summits and co-chaired the Getting Started track for the summit in Barcelona.  Today , she is a technical writer for the Developers Tools group at Red Hat and is passionate about creating quality technical documentation. More…