Take Advantage of Our Free Resources
We have a wealth of information for women returning to work.  And we keep adding more!
Return to Work Checklist
Resume Checklist
Return to Work Webinar Replay
Informational Interview Agenda
Resume Tip Sheet/Checklist
Skill Mapping
10-Day-Job-Search-Challenge
You'll also find information on important aspects of the job search specific to women returning to work after a career break on our blog –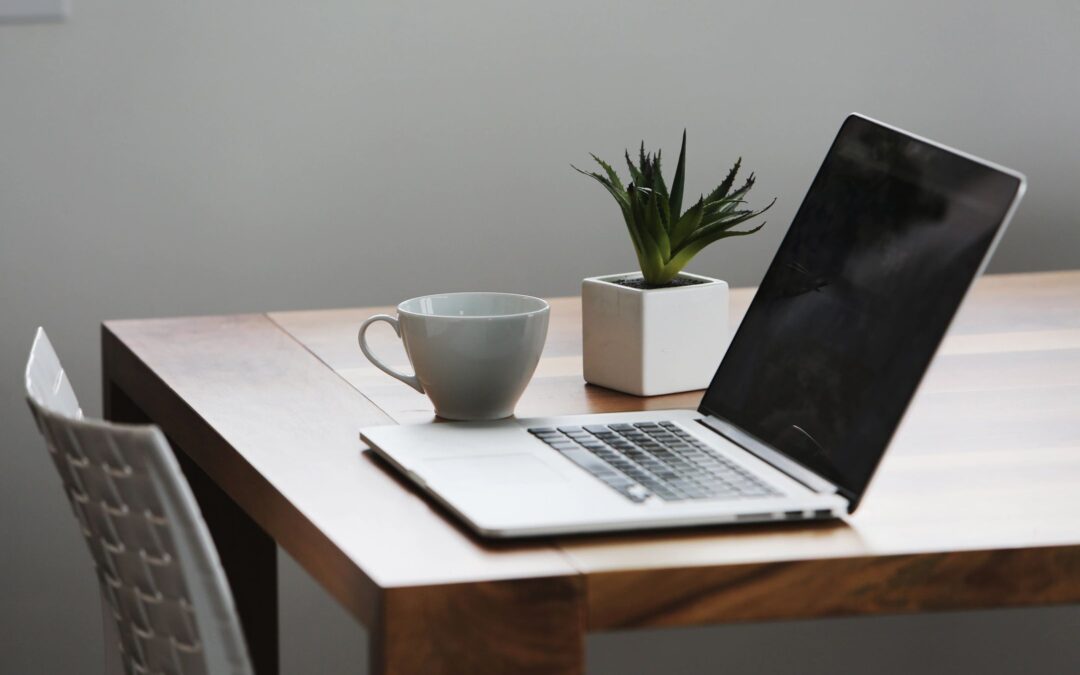 For the longest time, I wanted to know exactly how recruiters used LinkedIn so I could advise the people I coached to be the most attractive candidates they could be on this platform. Then I became a recruiter myself and I was able to gain experience from the...
This special episode recaps some of the best clips and favorite moments from the podcast this year as well as some of the key takeaways for our host, Katie Dunn.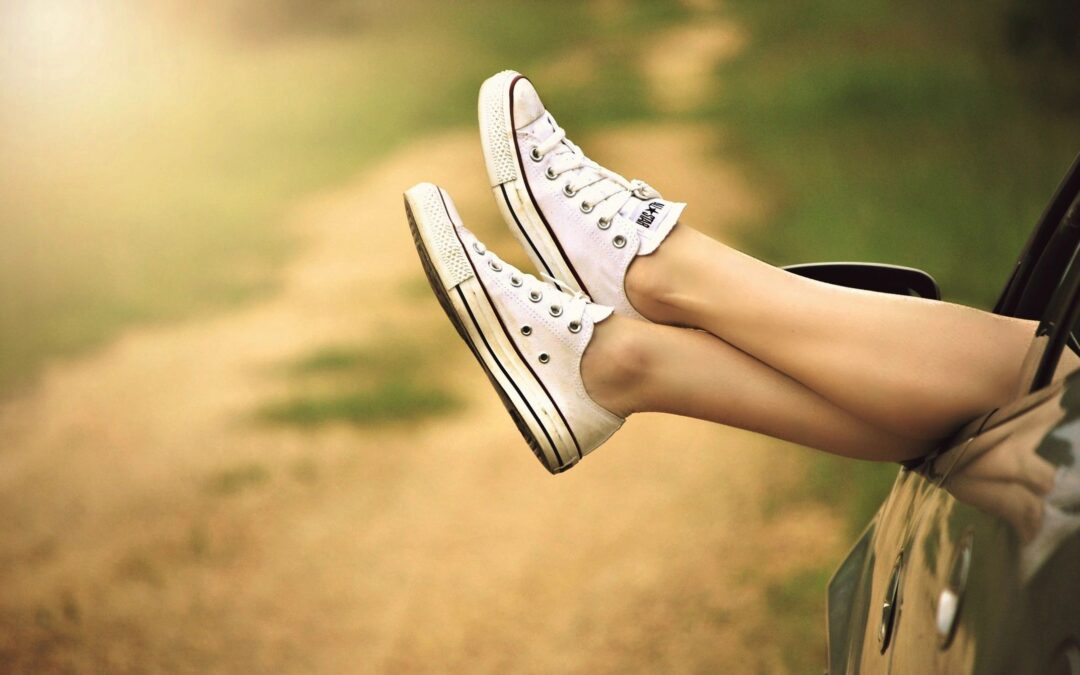 This post is going to be a short one, because my theme is: Keep It Simple So here it is, everything I want to say about keeping it simple in 2 sentences: Your goal is to return to work after taking a career break. In order to do that, you need to know what the skill...