Take Advantage of Our Free Resources
We have a wealth of information for women returning to work.  And we keep adding more!
Return to Work Checklist
Resume Checklist
Return to Work Webinar Replay
Informational Interview Agenda
Resume Tip Sheet/Checklist
Skill Mapping
10-Day-Job-Search-Challenge
You'll also find information on important aspects of the job search specific to women returning to work after a career break on our blog –
Whether you are re-launching your career, making a career change or bringing in more business for your own venture, you simply must be "LinkedIn" these days. Use these tips to update your profile and get the most out of your LinkedIn experience. Attitude Approach...
While you're on a career break, it's critical that you keep a list of things you're doing that will help you make the case that you are a better employee because of your break.  Quick! Grab a pen and write down 5 things you've done while out of the paid workforce that...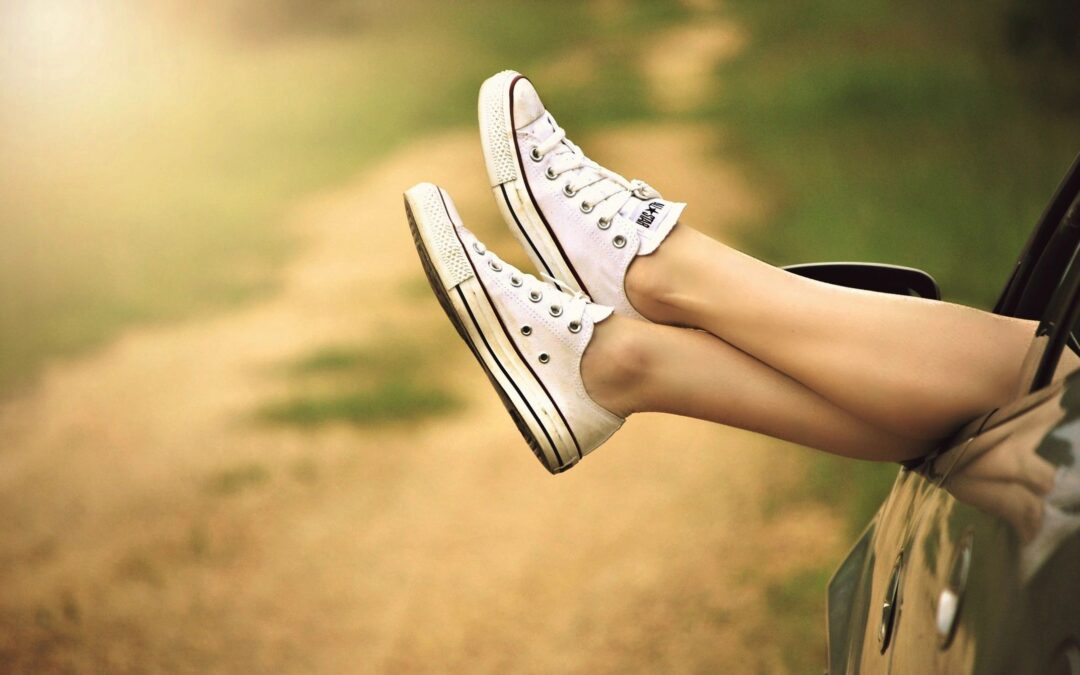 This post is going to be a short one, because my theme is: Keep It Simple So here it is, everything I want to say about keeping it simple in 2 sentences: Your goal is to return to work after taking a career break. In order to do that, you need to know what the skill...