Take Advantage of Our Free Resources
We have a wealth of information in terms of free resources for women returning to work.  And we keep adding more!
Return to Work Checklist
Resume Checklist
Return to Work Webinar Replay
Informational Interview Agenda
Resume Tip Sheet/Checklist
Skill Mapping
Guide to Job Fair Success
10-Day-Job-Search-Challenge
You'll also find information on important aspects of the job search specific to women returning to work after a career break on our blog –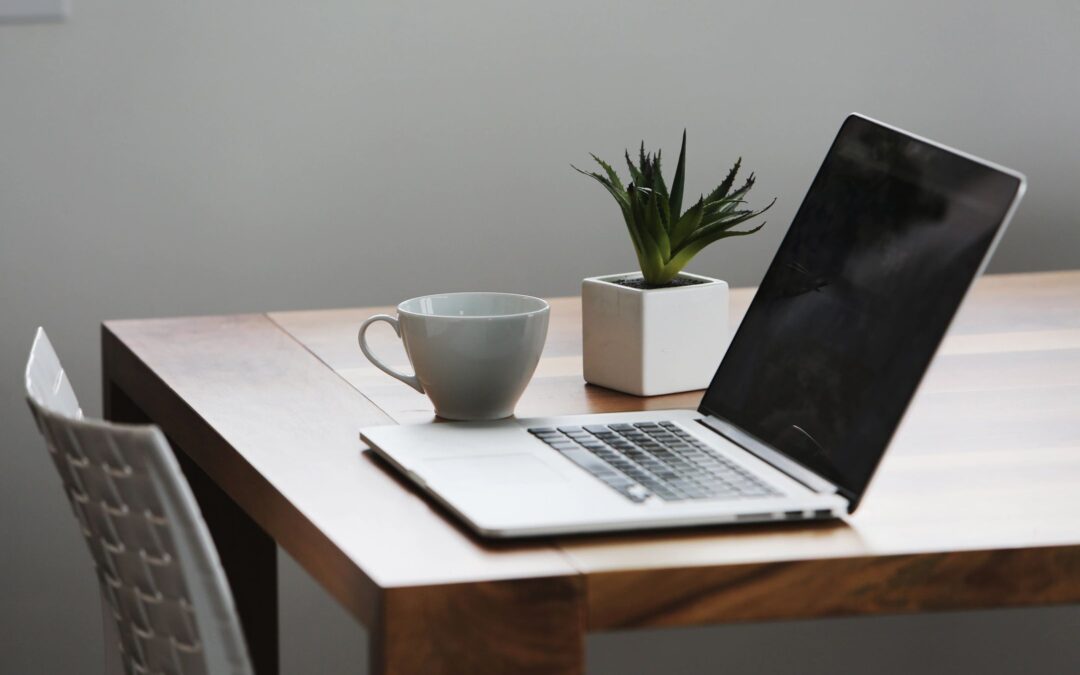 For the longest time, I wanted to know exactly how recruiters used LinkedIn so I could advise the people I coached to be the most attractive candidates they could be on this platform. Then last year I had the opportunity to do some recruiting work myself and...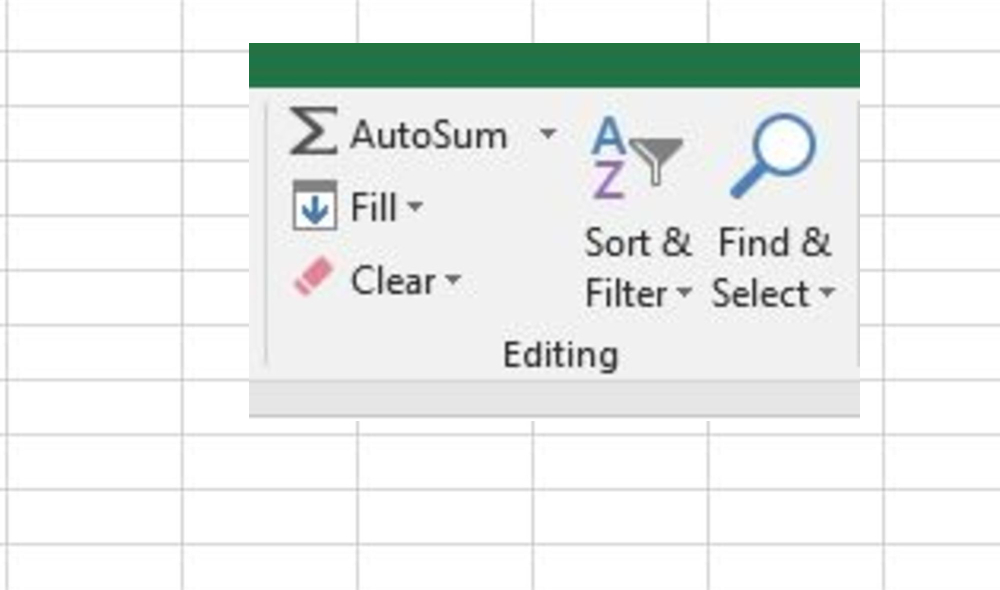 Fluency in Microsoft Excel is not just a nice-to-have: it's a requirement for many jobs and considered a foundational job skill. If it's been a while since you've used Excel, or you've never quite mastered it, I encourage you to get comfortable with this tool. When...
Career Expert Amanda Augustine is here to share her expertise on how to find job opportunities in this challenging COVID job market. We've talked about this before, but it's a whole different story when Amanda Austine shows up for the conversation!