Take Advantage of Our Free Resources
We have a wealth of information for women returning to work.  And we keep adding more!
Return to Work Checklist
Resume Checklist
Return to Work Webinar Replay
Informational Interview Agenda
Resume Tip Sheet/Checklist
Skill Mapping
10-Day-Job-Search-Challenge
You'll also find information on important aspects of the job search specific to women returning to work after a career break on our blog –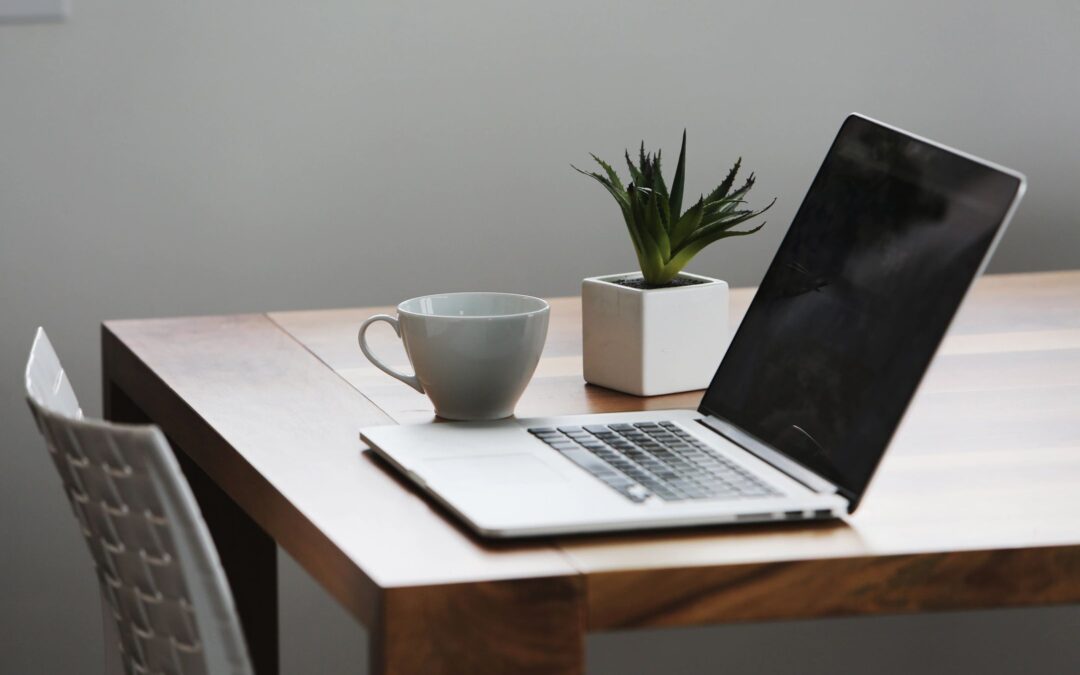 For the longest time, I wanted to know exactly how recruiters used LinkedIn so I could advise the people I coached to be the most attractive candidates they could be on this platform. Then I became a recruiter myself and I was able to gain experience from the...
Keep Track of Your Career Break Activities While you are on a career break, it's critical that you keep a list of things you're doing that will help you make the case that you are a better employee because of your break. Let's talk about tracking your career break...
Finding The Right Job Fit As You Restart Your Career Finding the right fit for you job is critical, especially if you are a career re-starter. In fact, we all know how important it is to find the right fit - with your friends, your job, even your clothes, and...